Enhancement of the research infrastructure for individualised therapy of chronically sick children
DURING THE PROJECT
In November 2008 was closed tender for high - speed sorter, device has been selected on the basis of price and quality criteria of the FACS Aria II Becton - Dickinson. This device is already delivered and installed in the laboratory. At the end of the 2008 was staff basicaly trained at Erenbogeden, Belgium in the training center of Becton-Dickinson.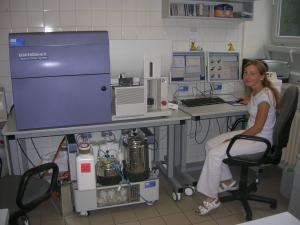 In December 2008 the Working Party organizers began working on a complete solution for microarray analysis. Based on price and quality criteria was selected complex solution for genomic analysis from Affymetrix co.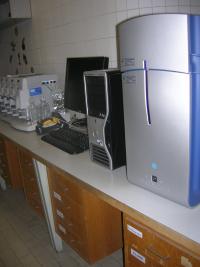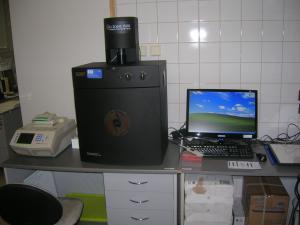 Supported by grant from Island, Lichtenstein a Norway in the frame of Financial mechanism EHP.